There are no shortcuts when it comes to shipping temperature sensitive goods where even minor environmental changes can have a major impact on the integrity of your cargo.
The Temcoat range combines the latest in thermal insulation technology with highly-reflective and lightweight materials to ensure that goods remain protected from extreme temperatures and fluctuations.
The simplicity and speed of use that Temcoat prides itself on is apparent across its full range, allowing customers to benefit no matter their shipping methods.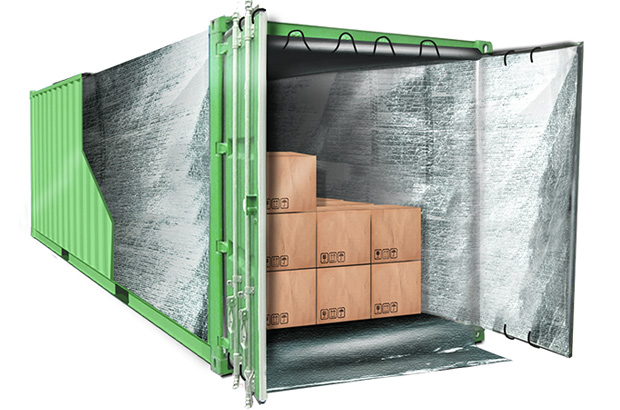 THERMAL LINERS
Peerless thermal protection for temperature sensitive goods shipped in maritime containers.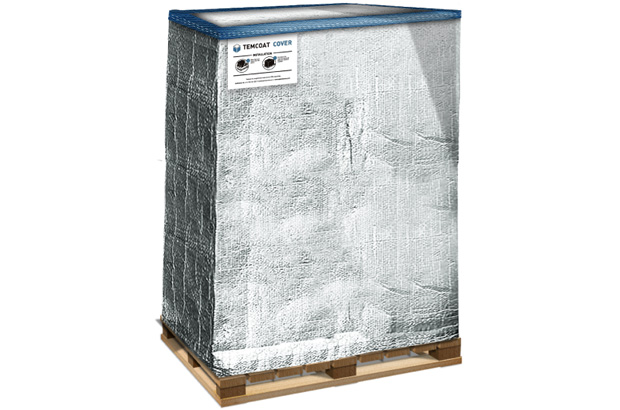 THERMAL COVERS
Complete range of high-end thermal pallet covers for unrivaled protection for all stages of the supply chain.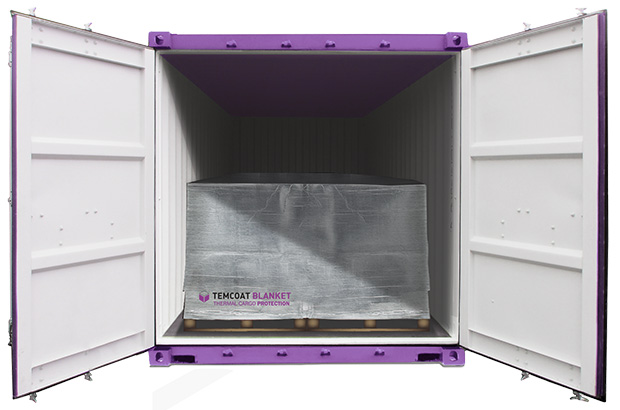 THERMAL BLANKETS
Easy-to-use thermal blankets to protect goods across different loading, storage and transport requirements.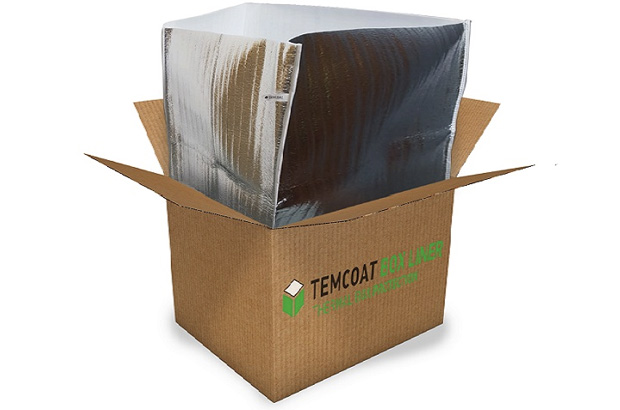 THERMAL BOX
High-grade insulation to protect goods shipped in boxes at every stage of the supply chain.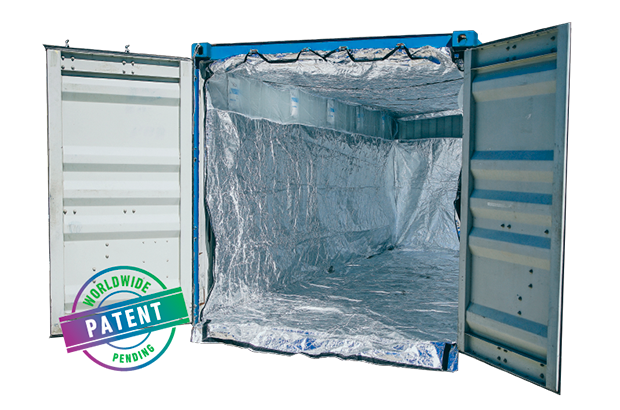 TEMCOAT LINER FLOW
A new concept of breathable thermal technology to protect cargo against extreme temperatures and condensation damage.