Bulko
is a range of high-end container liners that replace bags and boxes, enabling you to ship large quantities of dry bulk cargo with maximum ease and minimum handling.
Not only do these full-sealed container liners reduce operation costs, but ensure that dry bulk cargo is shipped in clean and contaminant-free containers.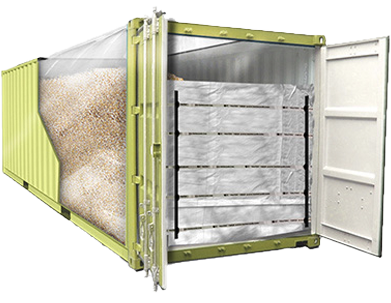 PE LINERS
Collection of impermeable, food-grade polythene container liners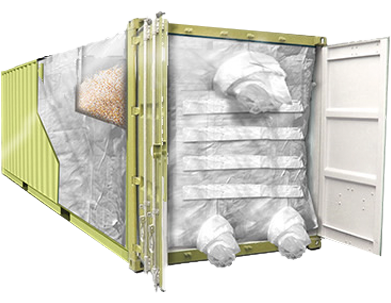 PP LINERS
Highly-resistant woven polypropylene container liners.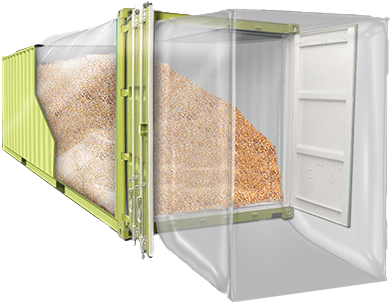 VACUUM LINERS
Ship dry cargo in a fully-sealed and airtight environment.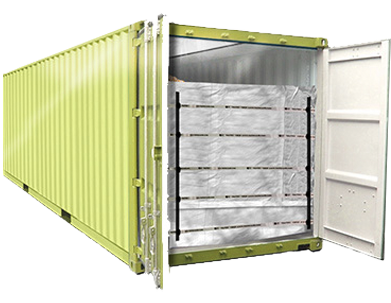 CONTAINER HEAD
Replace cardboard and wooden boards by securing dry bulk cargo in a cleaner, more efficient way.