If you ship temperature-sensitive cargo by air, land, or sea then a thermal pallet cover is a must-have to avoid costly damages.
But not all thermal pallet covers are created equal.
Temcoat Cover combines premium-grade reflective materials with design features that enhance insulation to protect goods from extreme temperatures or fluctuations.
Complementing these high-end qualities are characteristics that heighten speed of use.


effective against conduction


reflects up to 97% thermal radiation

easily installed and removed

5/6 sided surround protection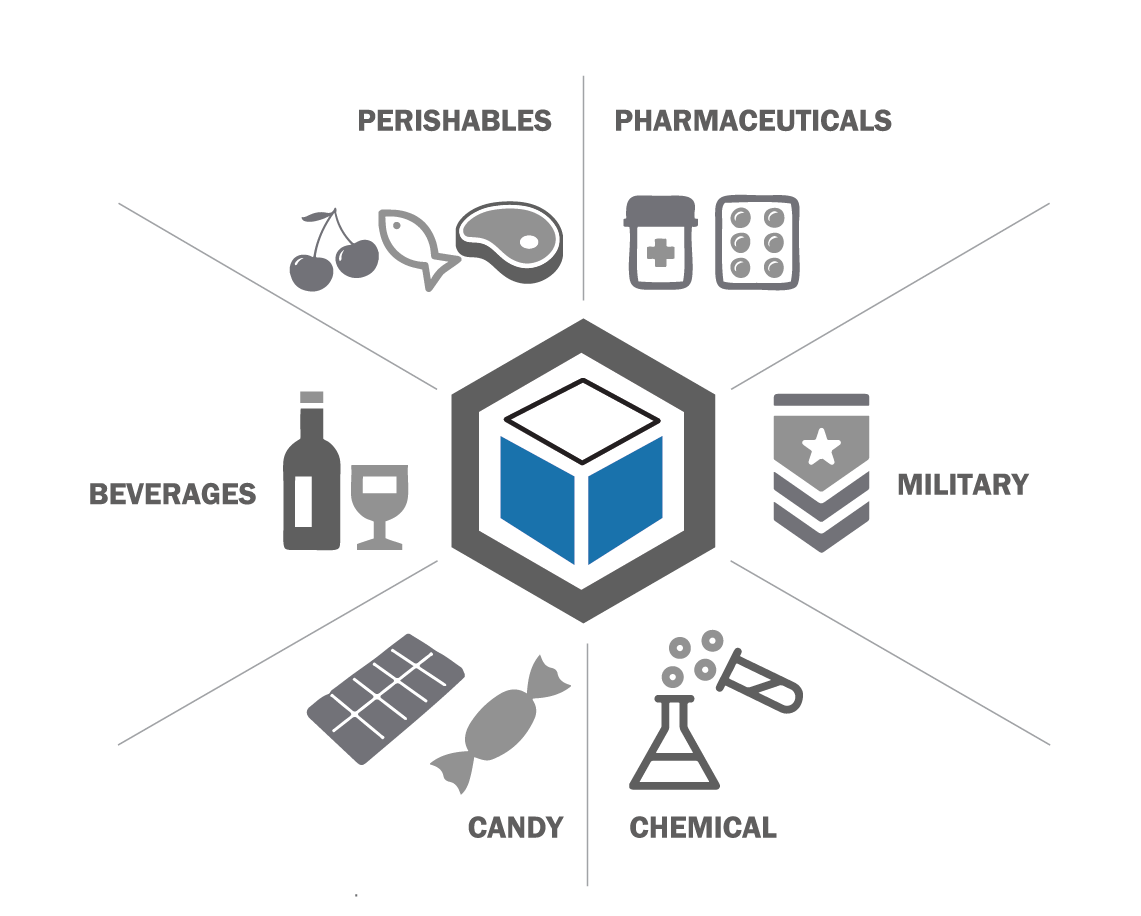 AVAILABLE IN BOTH REUSABLE AND SINGLE-USE MODELS FOR AIR, SEA AND LAND TRANSPORT.