The secret to Temcoat Liner's unrivaled popularity comes from focusing on the three causes of heat transfer – conduction, convection, and radiation – to create the pinnacle in thermal container liner protection
Premium-grade materials are used to reflect up to 97% of thermal radiation and keep goods protected in extreme conditions where temperatures can often reach 60°C.
This is complemented by precision design features that eliminate conduction and convection.
By creating a fully-sealed thermal container liner, the circulation of air currents is eliminated. A buffer zone is created between the goods and the hot container walls.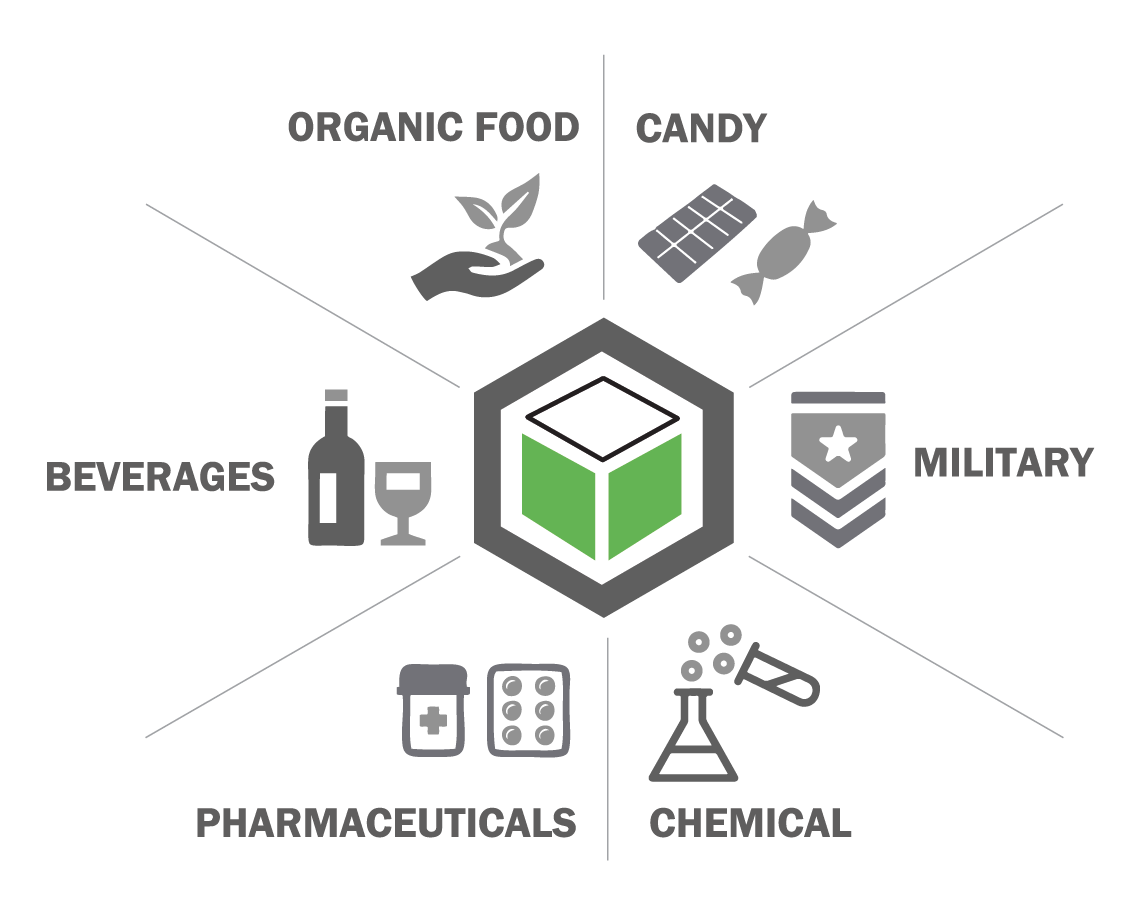 VARIOUS MODELS AVAILABLE FOR 20', 40' AND 40'HC CONTAINERS.