EPG Industries is a global leader in developing innovative solutions to facilitate the supply chain and protect goods during shipping.
Discover the most complete line of
solutions for your cargo.

CONDENSATION AND HUMIDITY control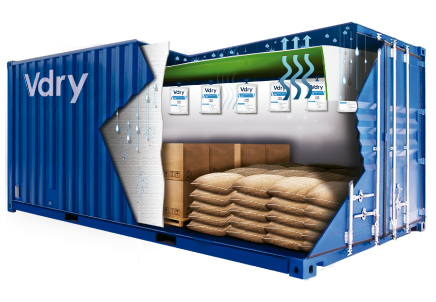 Vdry is the next generation of tailored solutions to protect goods against moisture damage.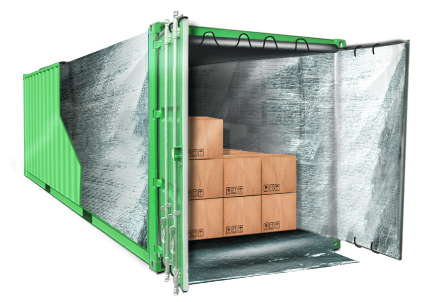 Temcoat gives unrivaled protection against extreme temperatures and fluctuations.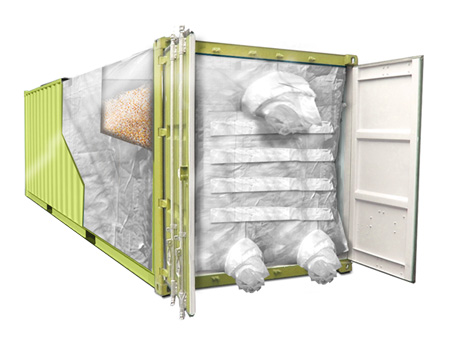 Bulko facilitates shipping large quantities of dry bulk cargo in clean, contaminant-free conditions.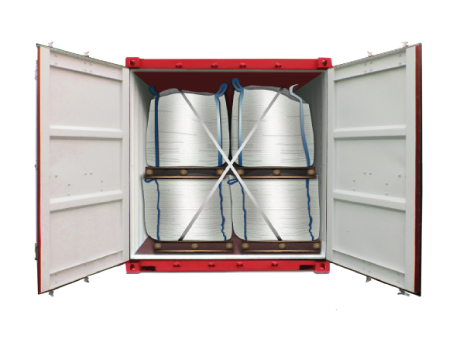 Tautec secures cargo during transit to protect against physical damage.