The supply chain of temperature sensitive goods can be as unpredictable as it is fast-paced. This means that shippers are often faced with circumstances when they need high-quality, readily-available thermal blanket protection.
Temcoat Blanket  prides itself by combining the latest in reflective insulation with lightweight qualities to give unrivaled thermal protection in a matter of seconds whether it be in transit, storage or transloading.
The ultra-reflective characteristics of the thermal blanket are matched by highly-resistant materials that protect goods against contamination.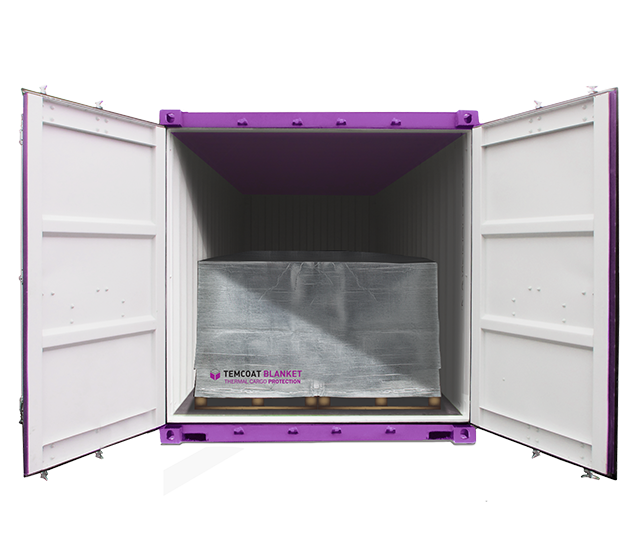 SECOND-TO-NONEPROTECTION IN A MATTER OF SECONDS



protection against contaminants

quick and easy installation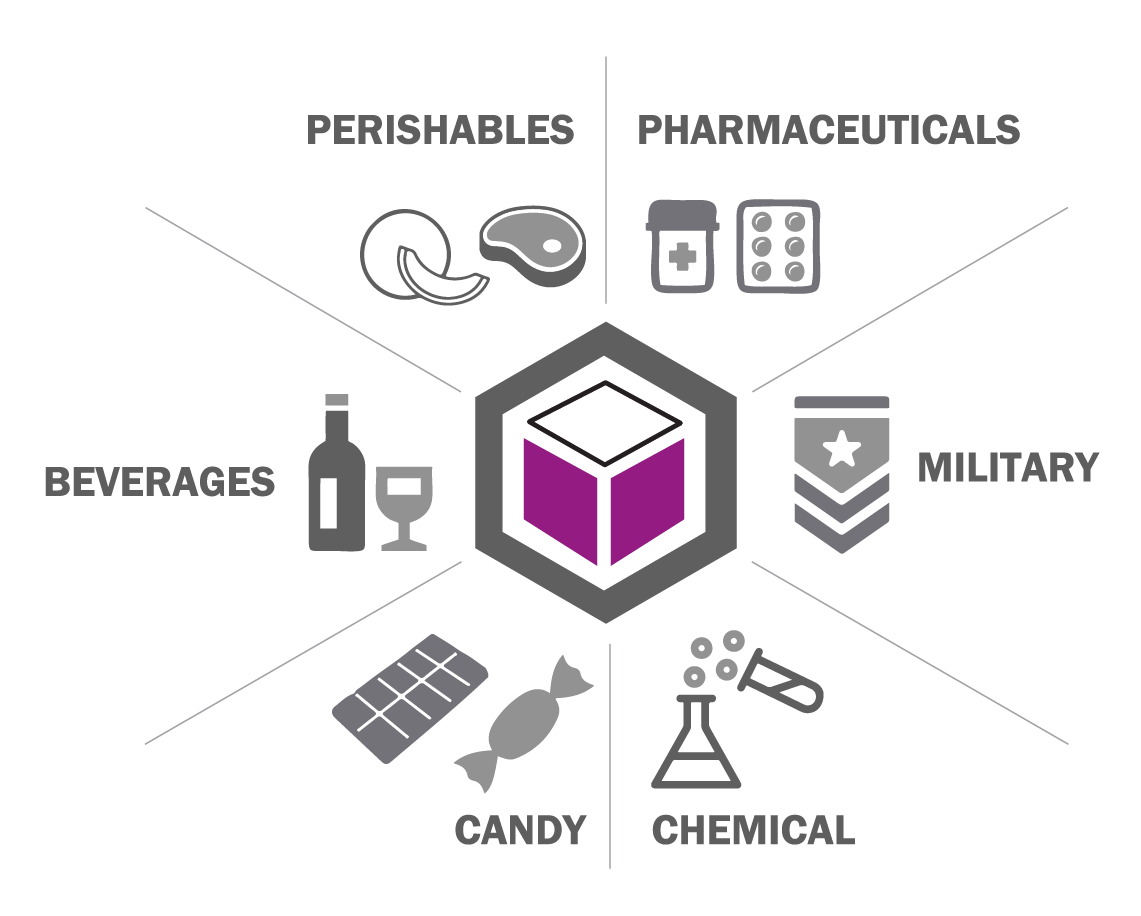 SINGLE AND MULTI-USE MODELS AVAILABLE IN VARIOUS SIZES.
IDEAL FOR TRUCK AND WAREHOUSE OPERATIONS.