HARMONIZING TECHNOLOGY, INDUSTRY AND THE ENVIRONMENT
Our vision to find new ways to protect your cargo is matched only by our commitment to environmental care.
That is why we work tirelessly to minimize our carbon footprint and take positive strides in the fight against climate change.
This is epitomized by our continuous effort to develop high-performance products with a low environmental impact.

Our commitment to the Earth
Since 2019 we have been taking steps to reduce our carbon footprint. Learn how our values empower us to build long-term strategies to gradually lower our emissions and ultimately become a carbon neutral company remove it completely.
What are we doing to reach our goal?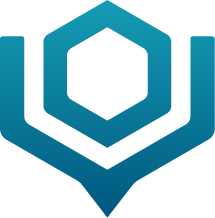 RECOVERY OF NATIVE FORESTS
We partner with an NGO dedicated to planting trees of native forests.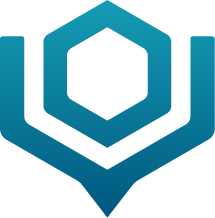 AWARENESS CAMPAIGNS
Through regular campaigns we raise awareness on how to protect the environment.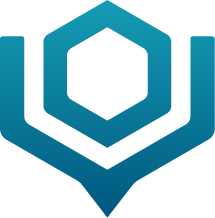 RESPONSIBLE PRODUCTION
Our materials and processes are underpinned by environmental sustainability.
REGENERATING NATIVE FORESTS
Together with Seamos Bosques we are participating in the regeneration of an invaluable ecosystem, the Yunga Tucumana in Argentina.
This project involves planting native species and helps offset our carbon footprint. 
Reducing our carbon footprint one tree at a time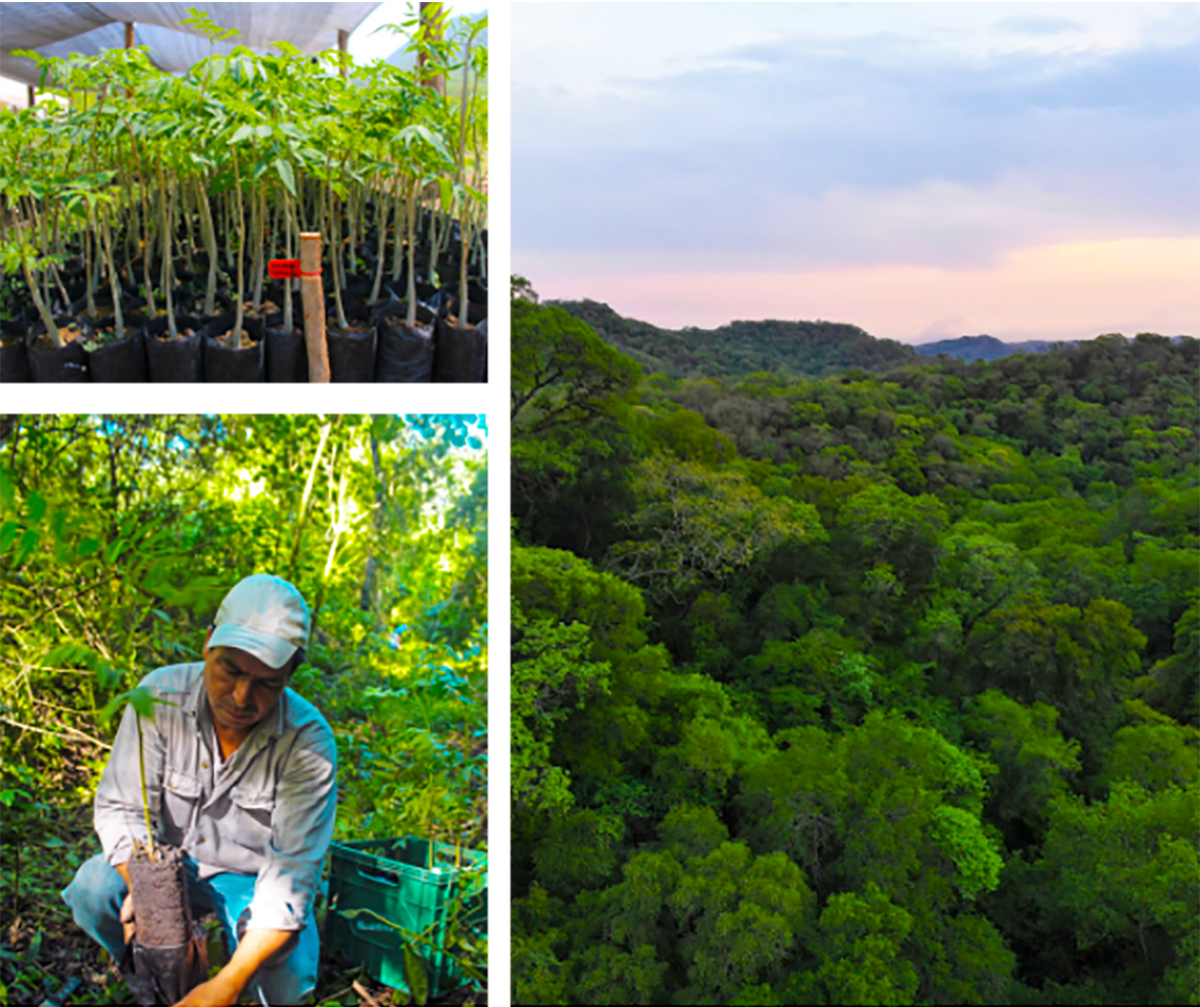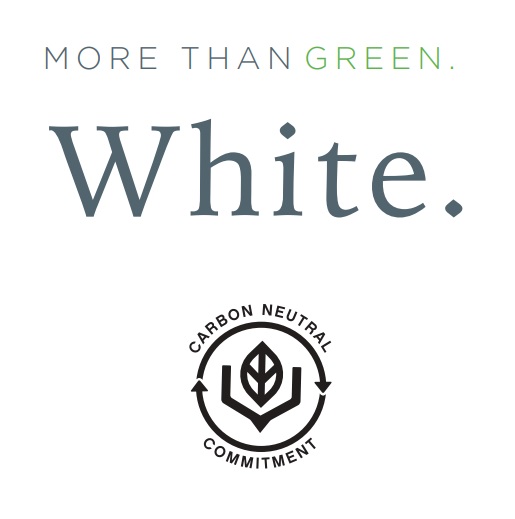 One of our principal campaigns is More Than Green. White. This initiative is driven by a commitment to remove color dyes from our products in an effort to reduce waste that enters the ecosystem.
The Vdry Blanket will be the flagship of this campaign. By eschewing its trademark green, the Vdry Blanket will be available in white to minimize its environmental impact.
The materials used to develop our products are handpicked to ensure they are recyclable, non-toxic and easily disposable.
This is mirrored by manufacturing processes which have a minimal impact on the environment.



All of our products are designed with a focus on the impact they will have on the environment, both in manufacturing and at the time of disposal. This is why we select non-toxic materials that are easily recyclable.