Tautec Slip Sheets is a simple solution to reduce costs associated with shipping and storing goods.
Replace wooden pallets with an easy-to-use cardboard sheet that facilitates the safe movement of cargo. The Slip Sheets eliminates the problems associated with wood, such as breakages, contamination and infestation. With the Slip Sheets you can increase the volume of cargo and reduce your carbon footprint.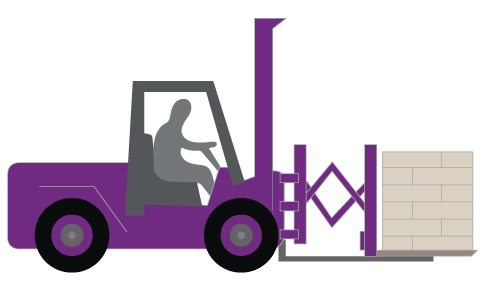 WHY USE TAUTEC SLIP SHEETS?