Tautec Dunage Bags are a safe and secure way to fix goods in place during transit and prevent physical damage.
Simple to inflate and easy to load, Tautec Dunage Bags can be used in any mode of transport to fill the empty longitudinal or latitudinal spaces between cargo.
Manufactured with high-strength materials, the Tautec Dunage Bags are resistant to punctures and tears.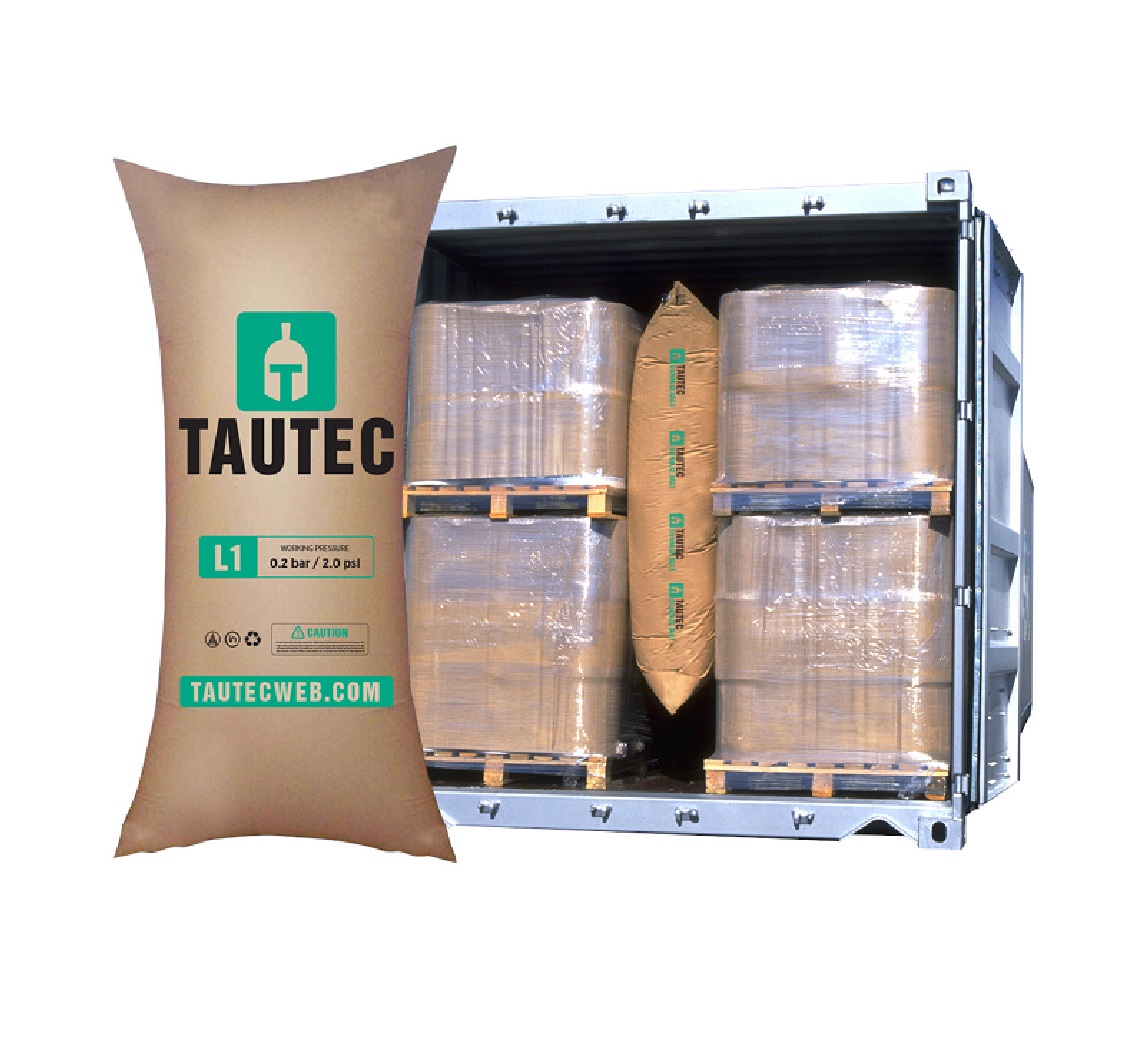 FLEXIBLE AND RESISTANT SOLUTIONS

You can combine different models according to the needs of your load.
Robust and durable materials are resistant to punctures and tears.
Facilitates installation, inflation and subsequent removal of the bags.
Easy- to-use inflation gun helps to inflate air bags in seconds, saving loading time and associated costs.