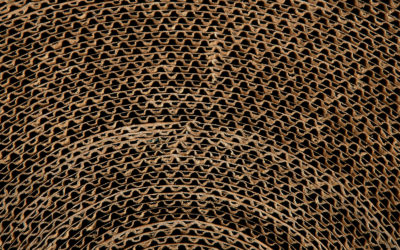 Paper and cardboard are popular materials to line the walls and floors of the container to protect...
leer más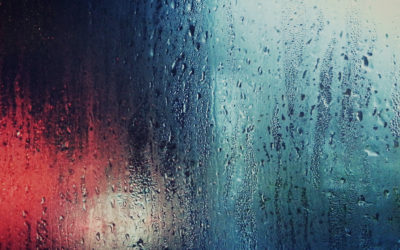 With a lot of cargo desiccants on the market it can sometimes be hard to know which is the best for your shipments. Check out our quick guide to understand how you can better protect your goods.
leer más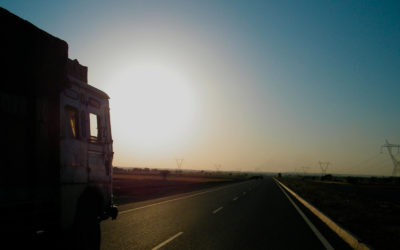 Heat damage to cargo is a widespread problem, leading to billions of dollars in direct losses. In...
leer más